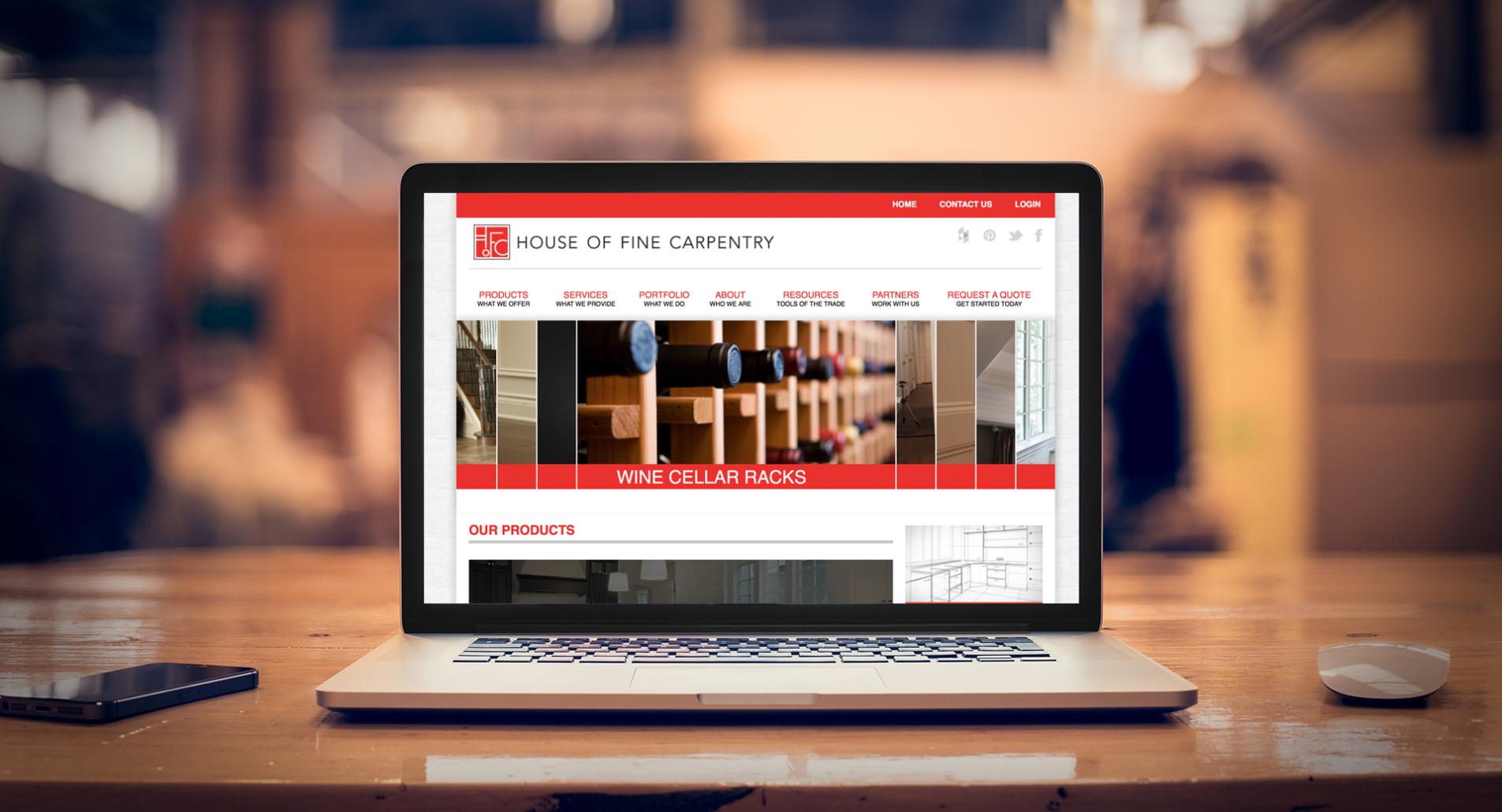 How Cyan Helped House of Fine Carpentry
Generate 20% More Online Leads
Want To See How We Did It?

House of Fine Carpentry (HoFC) is a high-end carpentry shop in Ottawa. They have been growing for over 12 years but didn't understand what marketing activities were driving leads.
Download our case study now and learn:
How to find and fix conversion rate issues.
How to generate more revenue while spending less money.
How to grow your business by generating better quality leads.
We generated 20% more leads for HoFC in two months and you can do it too.
Fill out the form to access the case study ->