Create compelling content that drives revenue.
If you offer services or sell products online, content marketing can help you stand out from the crowd to grow your business and bottom line.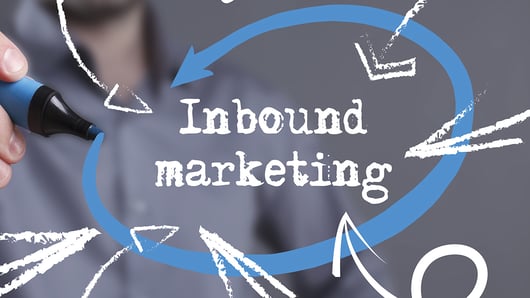 Learn how to create valuable content that will attract, convert, and delight your prospects at every stage of the lead funnel to boost your sales or donations.
Download our eBook to master:
All the steps to running a successful inbound campaign
How to create amazing offers for all stages of the customer's journey
The latest lead generation strategies and trends to maximize revenue
Leave some standard info to get your free eBook!